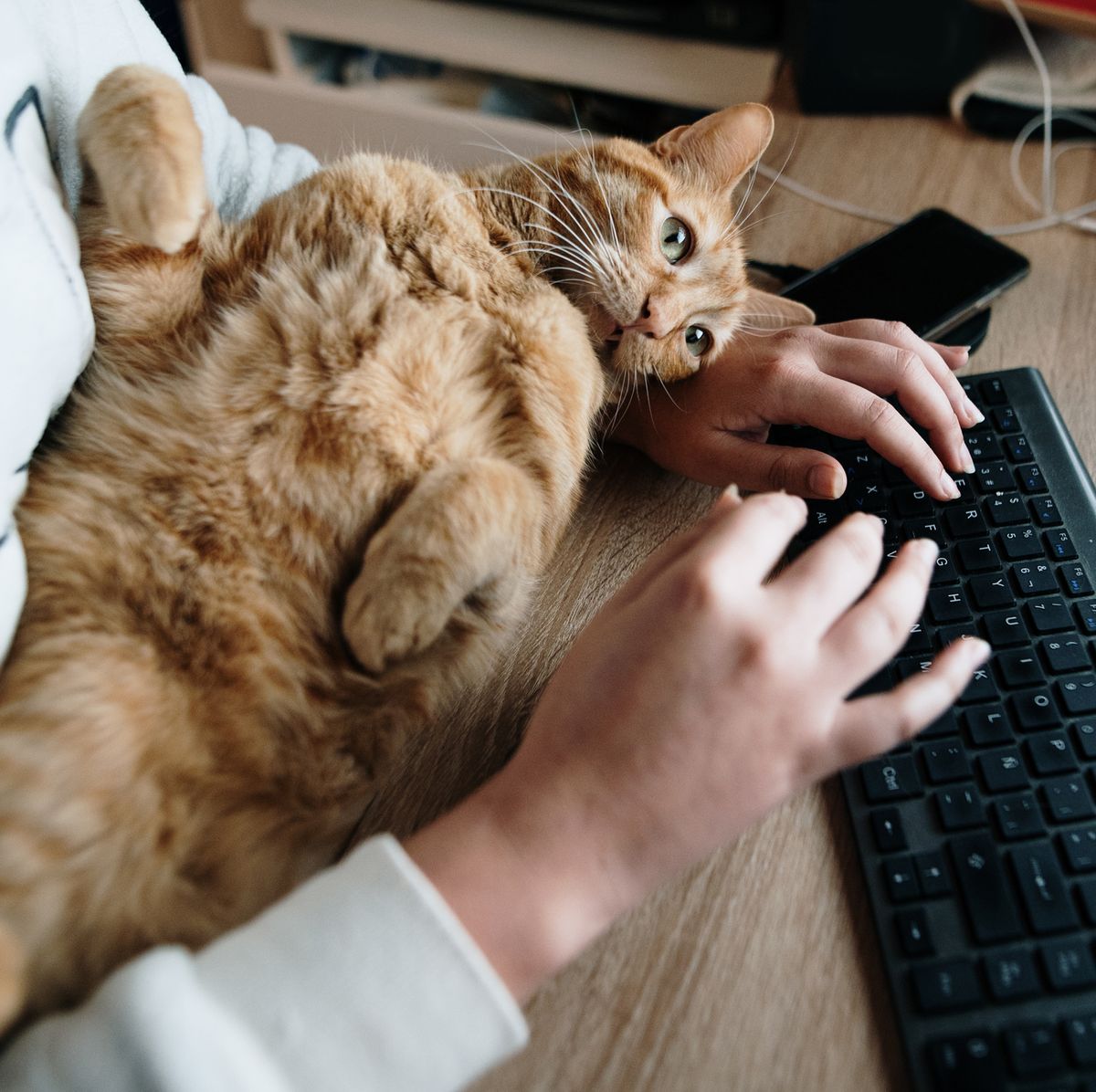 Working from home with a cat companion could boost your mental health
It's official. New research has confirmed what many of us already know – cats play a key role in our work from home days.
While the data suggests that our feline companions can improve our mood and general wellbeing, their significance in our WFH routines also rings true on a physical level. The data, collected by cat care company Tippaws, found that more than half of UK cat owners have their beloved pets close to their designated working areas (cosy on a nearby bed, or an unwanted recline across your laptop).
Read the whole article by the original source through the link below:
https://www.womenshealthmag.com/uk/health/mental-health/a44297398/wfh-cat-benefits/