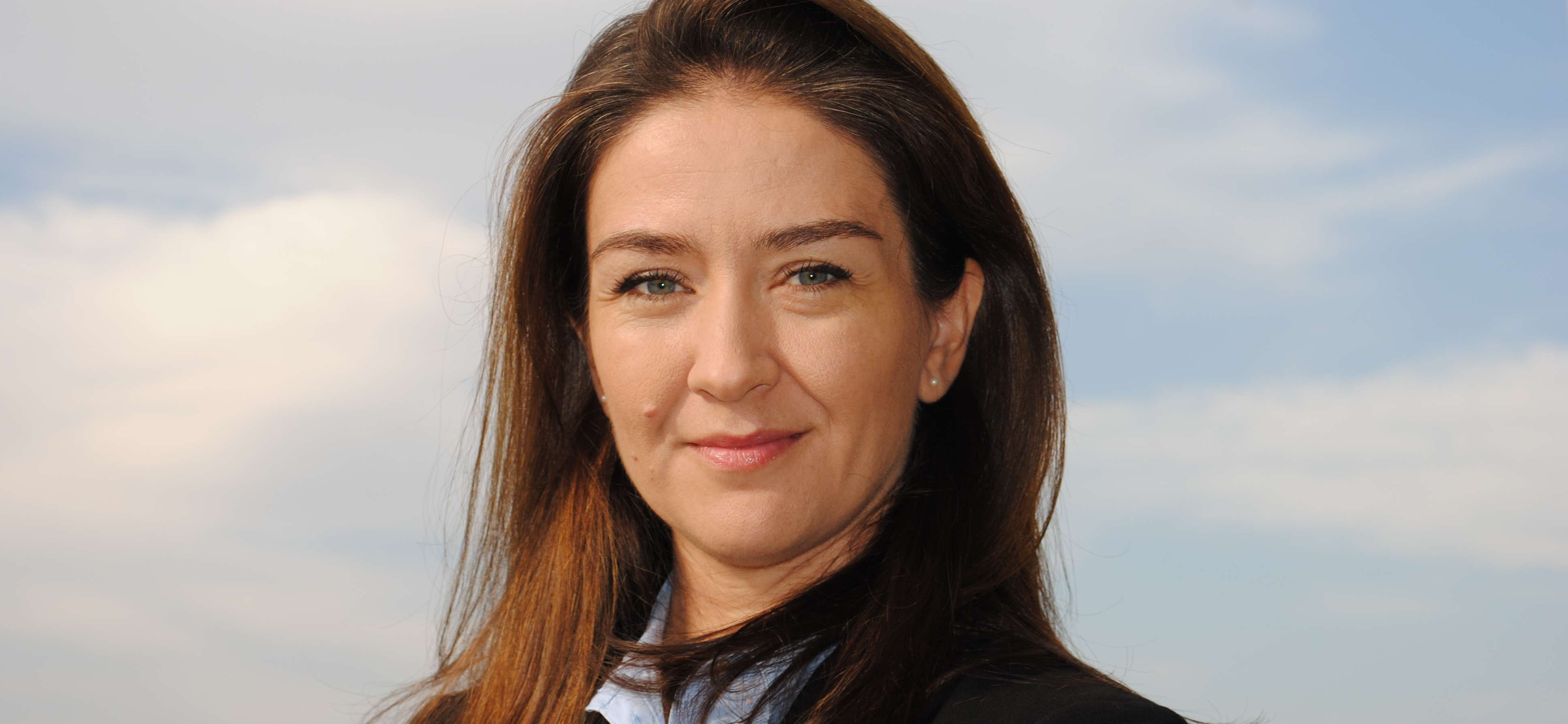 Dr Styliani Spyridi MD, MSc, PhD , International Associate of the Royal College of Psychiatrists (UK)
Dr Spyridi qualified as a medical doctor in 2000 from Athens Medical School in Greece and continued her postgraduate studies obtaining a master's degree in Medical Research Technology and a doctorate in Psychiatry concentrated on cognitive impairment in psychosis. Dr Spyridi also received training on Brief Psychoanalytic Psychotherapy and CBT. She completed her full training in Psychiatry in 2008  and has worked in several NHS settings in the UK, Greece and Cyprus since then. In 2016 she left the NHS to work as a private Consultant  in Cyprus and the UK.
Dr Spyridi has been actively involved with clinical research as Research Fellow at the Psychiatry Department, University of Thessaloniki, Greece, as Honorary Psychiatrist at the Neurosciences Department, Cambridge University, UK, as peer reviewer and author at the Cochrane Library and also contributing to a number of NIHR research projects as part of her NHS role. Her research work has been presented in international psychiatric conferences and published in scientific journals.
Dr Spyridi has special interest in the management of anxiety and depression in working age and highly functioning population.
Her special interests are also the interface between physical and mental health as well as the early intervention in psychosis including Bipolar Disorder and psychotic Depression.