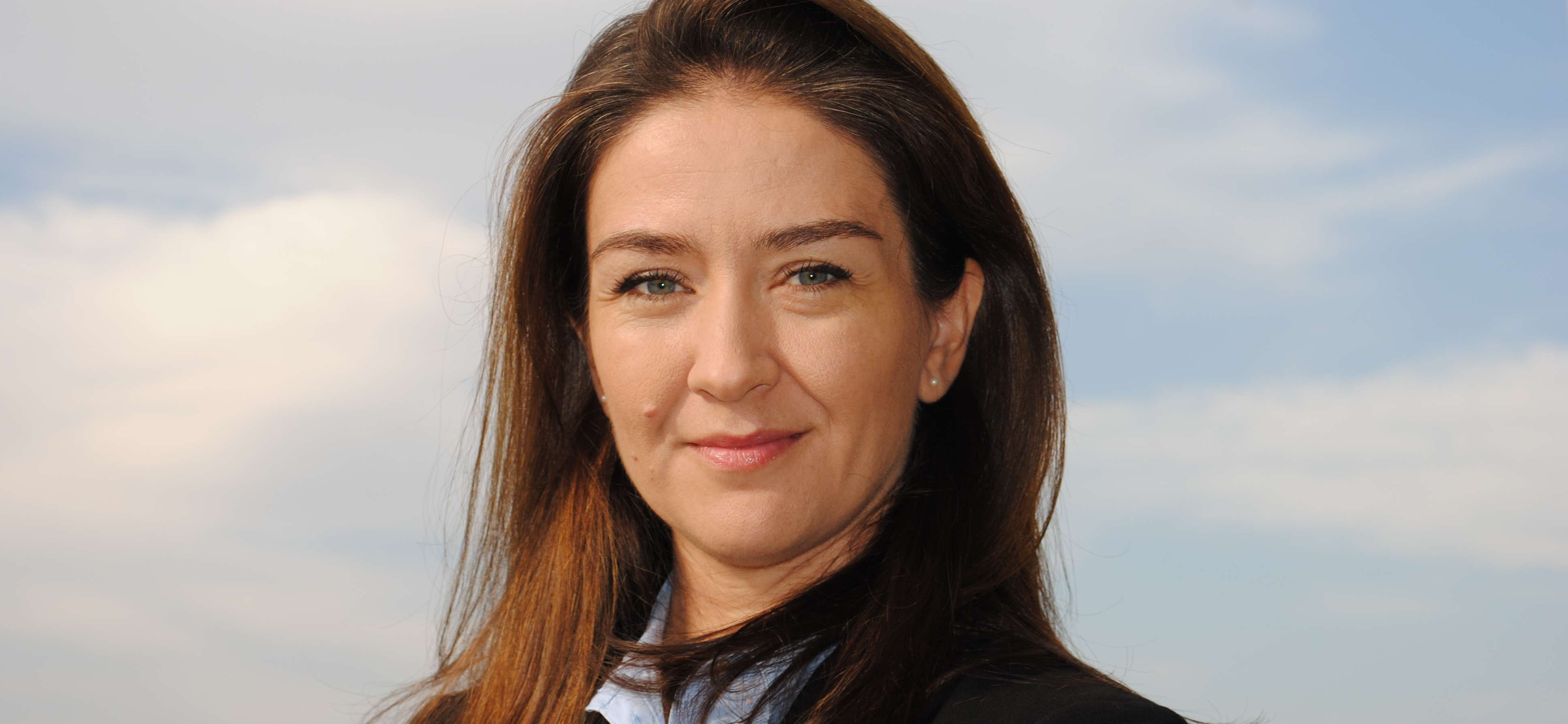 Dr Styliani Spyridi MD, MSc, PhD , International Associate of the Royal College of Psychiatrists (UK)
Dr Spyridi is a Consultant Psychiatrist with over than 10 years proven experience in Adult Psychiatry, working across a range of Mental Health Conditions including Early Psychosis, Anxiety and Mood related disorders.
Her aim is to provide mental care of high standards, tailored to patient's needs and preferences,  based on the latest clinical and research evidence. Dr Spyridi wishes to  ensure that medication is prescribed safely only on an if needed basis and non pharmacological treatments are also considered.
Dr Spyridi has special interest in the management of anxiety and depression in working age and highly functioning population.
Her special interests are also the interface between physical and mental health as well as the early intervention in psychosis including Bipolar Disorder and psychotic Depression.
Dr Spyridi is fluent in English and Greek and can provide services in either language. Consultations in other languages can also be provided via interpreter.