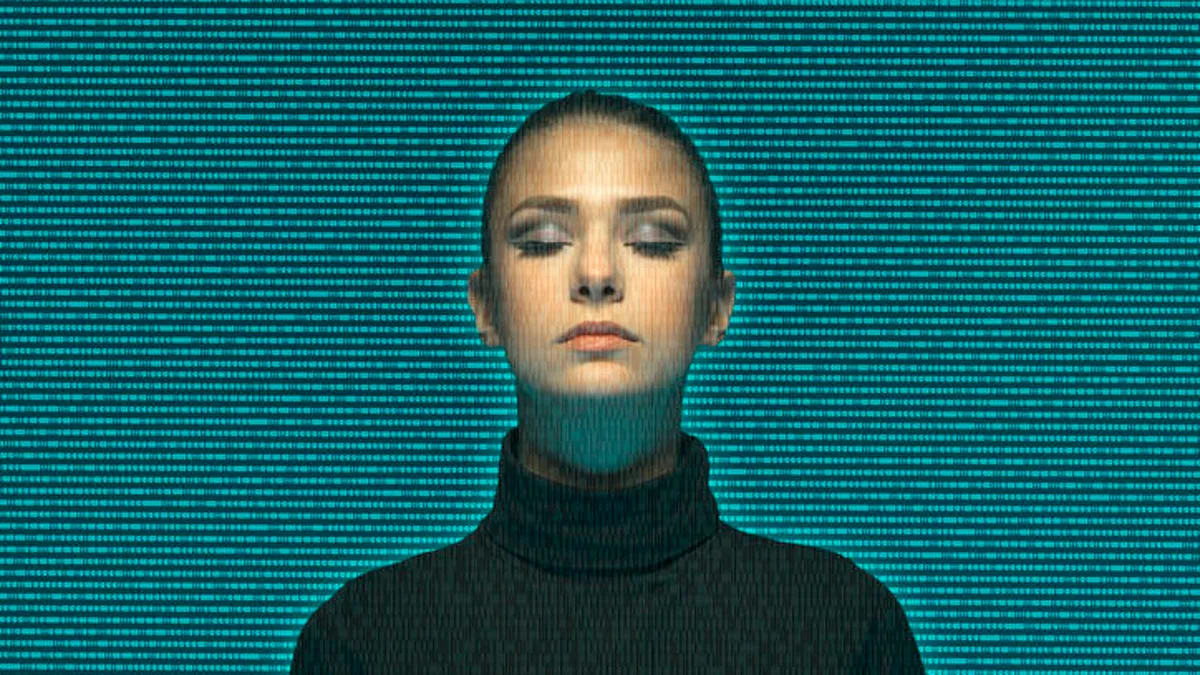 Popular AI Tools Can Hurt Your Mental Health, New Study Finds
According to a new study, AI tools generate harmful content that can trigger eating disorders and other mental health conditions.
I'm the first to admit that the future of mental health is technology. From online therapy to breakthroughs in VR-based treatment, technology has done a lot of good for breaking the stigma and bringing access to those who previously didn't have it. 
Read the whole story by the original source through the link below:
https://www.cnet.com/health/mental/popular-ai-tools-can-hurt-your-mental-health-new-study-finds/