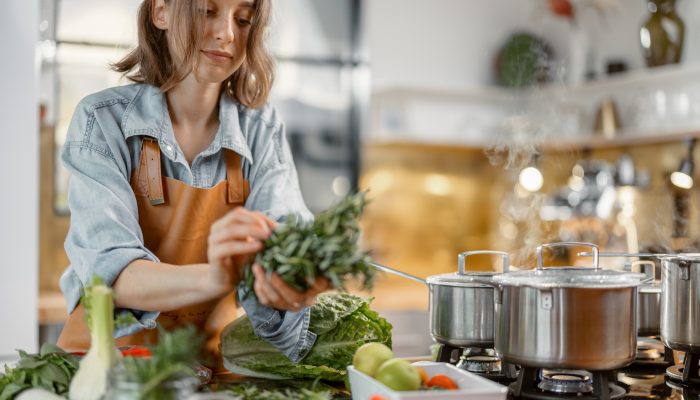 Good Gut = Healthier Brain + Happier Life
Doing the work to maintain our mental health can sometimes feel too challenging, as we try to balance the demands of everyday life- whether related to work, family, or an unforeseen furnace issue. Living a healthy lifestyle, through physical activity, eating healthily and maintaining our social lives, can feel like an added burden. However, those aspects of our lives are critically important for both our physical and our mental health. That's because they all play a role in reducing inflammation.
When stress is severe and chronic, an inflammatory cycle can develop in the brain. Ultimately, that inflammation can cause changes in how the brain is structured and how it functions. This increases our risk for physical illness, as well.
Read the whole article by the original source, through the link below:
https://drdianemcintosh.com/2023/03/03/good-gut-healthier-brain-happier-life/