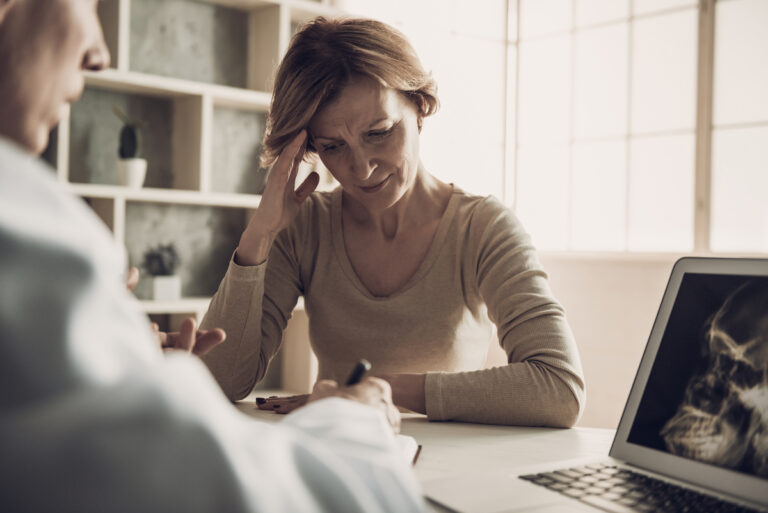 Does a diagnosis of severe physical illness elevate suicide risk?
Being diagnosed with a severe physical health condition is a psychological blow. We know that it can lead to serious depression, but does it also increase the risk of suicide? Does that risk change over time? Those are the questions Nafilyan and colleagues (2023) set out to explore.
Four severe conditions were considered: low-survival cancers, chronic ischaemic heart disease, chronic obstructive pulmonary disease (COPD), and degenerative neurological conditions such as Huntington's disease. More than 47 million people in England participated via census data that was linked to hospital and death registration records.
Read the whole article by the original source through the link below:
https://www.nationalelfservice.net/mental-health/suicide/severe-physical-illness-suicide-risk/