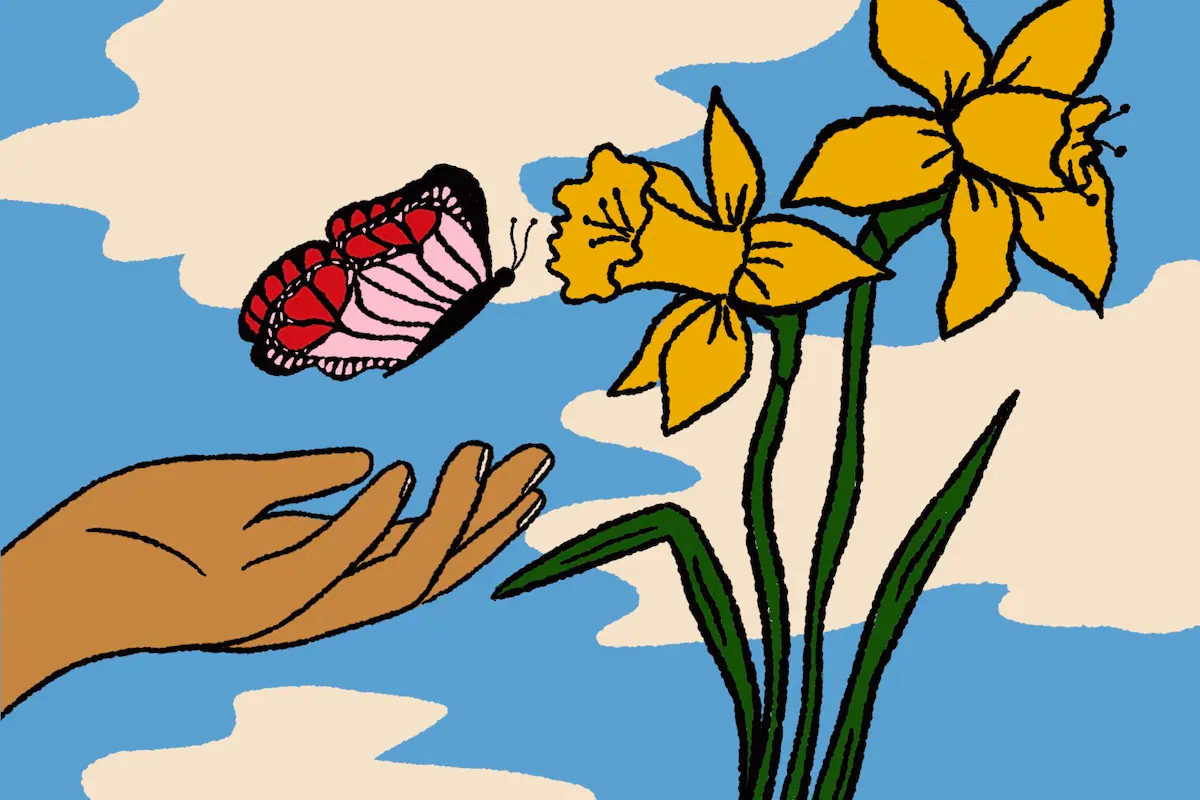 Are you ready to forgive? A new study shows letting go is good for health.
Research conducted across five countries shows that when forgiveness is taught, practiced and achieved, the result is better mental and overall well-being
Early in his career as a marriage counselor, psychologist Everett Worthington noticed that many couples were angry about perceived slights and real wrongs — and he realized they could make progress only if they forgave each other.
Those insights prompted Worthington to embark on a decades-long academic career studying the science of forgiveness.
Read the whole article by the original source through the link below: