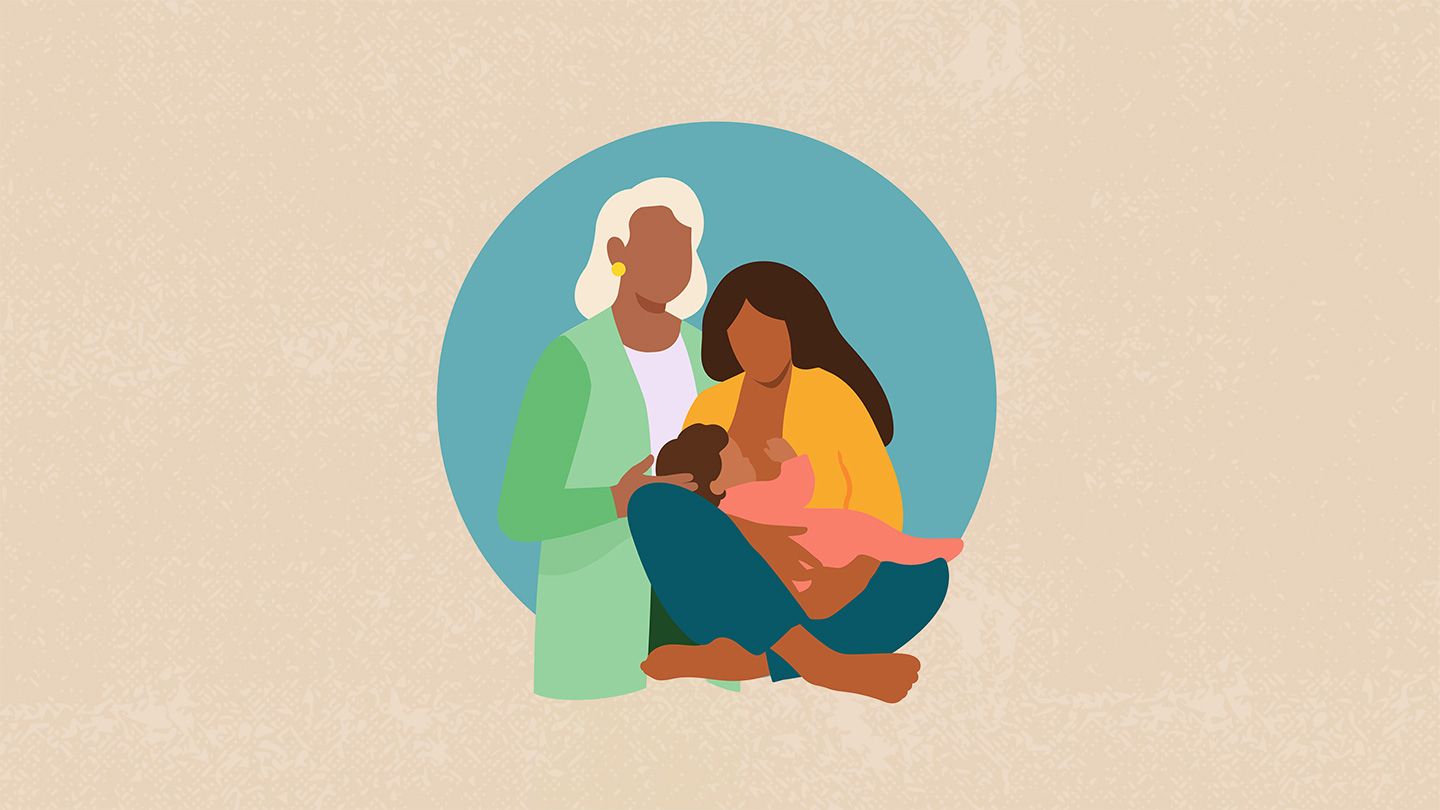 All About Intergenerational Trauma: Definition, Health Effects, and How to Cope
Can you inherit trauma from your family members?
Yes. If unhealed and unaddressed, traumatic wounds can be unintentionally passed on, says Yael Danieli, PhD, the founder and executive director of the International Center for Multigenerational Legacies of Trauma in New York, who has spent decades researching postwar trauma responses of victims, children of victims, their families, and communities.
Significant traumatic events and experiences, like the Holocaust, slavery, sexual abuse, and poverty, can affect people in such a way that survivors' children and their children (sometimes continuing for decades on) are affected.
Read the whole article by the original source through the link below:
https://www.everydayhealth.com/emotional-health/intergenerational-trauma/guide/