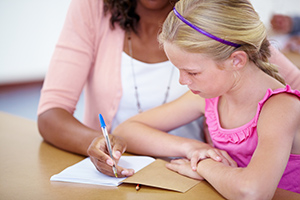 ADHD and Asperger's Syndrome: Learn More About Both to Make Good Treatment Decisions
When your child is coping not only with ADHD but also with Autism Spectrum Disorder (ASD), your decisions regarding treatment and support can be more complicated.
It's estimated that about two-thirds of people affected by ADHD show some features of ASD; other studies indicated 30-50 percent of those diagnosed with ASD also have co-occurring ADHD. Since 2013, the Diagnostic and Statistical Manual of Mental Disorders-5 has recognized that these two disorders can, and often do, co-occur. Frequently, a person may have a dual diagnosis of ADHD and Asperger's syndrome, a form of autism, which requires careful coordination for proper treatment.
Read the whole article by the original source through the link below: