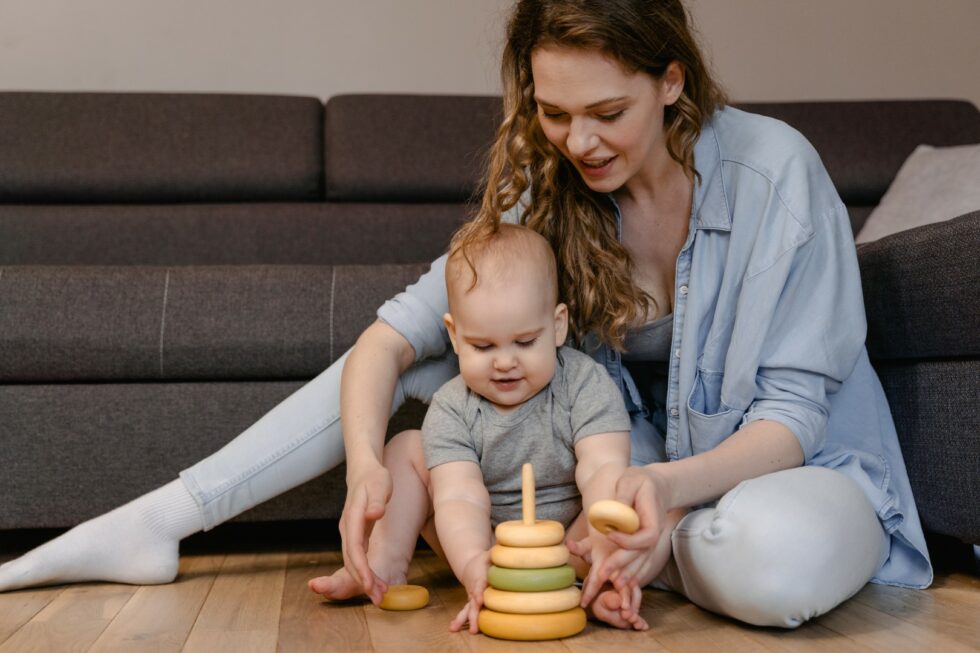 ΠΑΙΔΙ: Αντικείμενο ανάγκης ή αντικείμενο επιθυμίας;
ΠΑΙΔΙ: Αντικείμενο ανάγκης ή αντικείμενο επιθυμίας;
CHILD: Object of need or object of desire?
29 Νοέ 2021
Μερόπη Μιχαλέλη, PhD
ΠΡΙΝ ΑΠΟ ΤΟ ΠΑΙΔΙ  ΥΠΑΡΧΕΙ Η ΕΠΙΘΥΜΙΑ ΓΙΑ ΠΑΙΔΙ
Τι  εννοούμε στις μέρες μας «Επιθυμώ ένα παιδί;» Είναι ένα θέμα – πρόβλημα σύγχρονο, γιατί δεν ετίθετο πριν 50 χρόνια, τότε που η αναπαραγωγή ήταν συνδεδεμένη με το πεπρωμένο και διέφευγε σχεδόν ολοκληρωτικά της βούλησης. Το σύγχρονο κοινωνικό πλαίσιο στις βιομηχανικές χώρες άλλαξε ολοκληρωτικά με την είσοδο «του απόλυτου όπλου», που αποτελεί η αντισύλληψη. Η τρέχουσα ιατρική αντίληψη αλλά και οι επικρατούσες κοινωνικές αντιλήψεις,  καλλιεργούν την ψευδαίσθηση ότι μπορούμε να ασκήσουμε απόλυτο έλεγχο στη διαδικασία της αναπαραγωγής μας. Ενώ μοιάζει ως απόλυτη φυσική και παγκόσμια, η αναπαραγωγική διαδικασία είναι ταυτόχρονα το μεγαλύτερο των μυστηρίων. Τα χαμηλά ποσοστά επιτυχίας που έχουν οι τεχνικές ιατρικώς υποβοηθούμενης αναπαραγωγής μας υποχρεώνουν να αποδεχτούμε ότι η μετάδοση της ζωής υπόκειται όχι μόνο στην τεχνολογία αλλά κυρίως στη δράση ψυχικών παραμέτρων που δεν ελέγχουμε με την συνείδηση μας.
BEFORE THE CHILD THERE IS THE DESIRE FOR A CHILD
What do we mean nowadays "I want a child?" It is a modern issue – problem, because it was not 50 years ago, when reproduction was connected to destiny and escaped almost completely from the will. The modern social context in industrialized countries has been completely changed by the entry of "the ultimate weapon",which is contraception. The current medical understanding as well as the prevailing social perceptions, cultivate the illusion that we can exercise absolute control over our reproductive process. While it seems absolutely natural and universal, the reproductive process is at the same time the greatest of mysteries. The low success rates of medically assisted reproduction techniques force us to accept that the transmission of life is subject not only to technology but mainly to the action of mental parameters that we do not control with our consciousness.
Read the whole article by the original source through the link below:
https://www.koitida.com/el/paidi-antikeimeno-anagkis-i-antikeim/