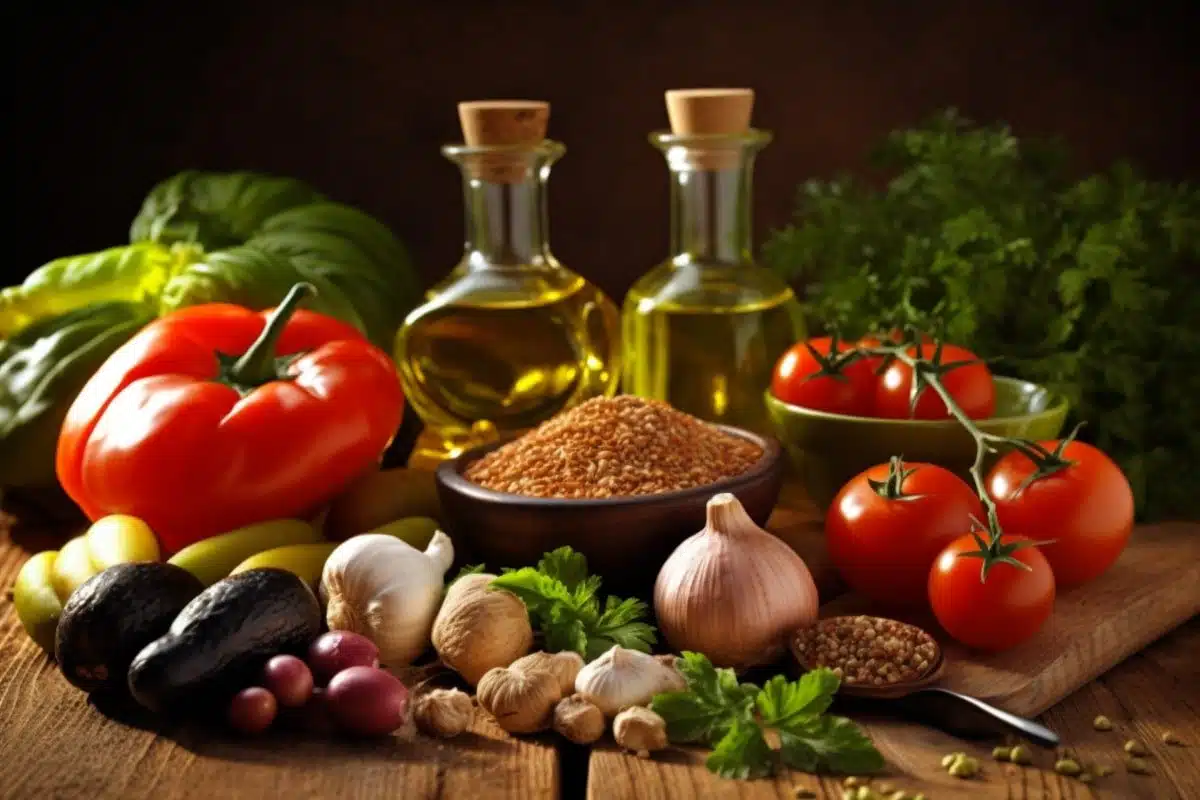 Greener Diet, Younger Brain: Mediterranean Diet Slows Brain Aging
Summary: Recent research indicates that a green Mediterranean diet can slow down brain aging.
A new study found weight loss related to this diet reduced the aging of participants' brains. The participants' brain age appeared almost nine months younger for every 1% reduction in body weight.
These findings underscore the significant impact of dietary habits on brain health.
Key Facts:
The study demonstrated that a 1% reduction in body weight led to a nearly 9-month decrease in brain age.
This was a sub-study of the larger DIRECT-PLUS trial, involving 102 individuals who met the criteria for obesity.
The research highlighted a green Mediterranean diet, high in dietary polyphenols and low in red/processed meat, as a beneficial lifestyle change.
Source: Ben-Gurion University of the Negev
Read the whole article by the original source through the link below: