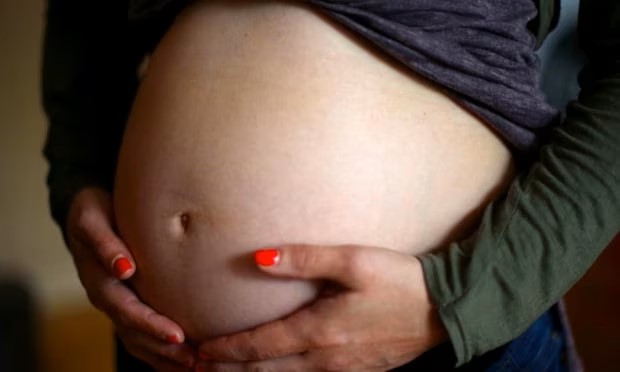 Women with poor mental health 'have 50% higher risk of preterm birth'
Study of more than 2m pregnancies in England found link between severity of mental health difficulties and adverse outcomes at birth
Matthew Weaver
Mon 14 Aug 2023 18.30 EDT
Women who struggle with their mental health have an almost 50% higher risk of preterm births, according to the biggest study of its kind.
The research, published on Tuesday in the Lancet Psychiatry, examined data from more than 2m pregnancies in England and found about one in 10 women who had used mental health services had a preterm birth, compared with one in 15 who did not.
The study also found a clear link between the severity of previous mental health difficulties and adverse outcomes at birth. Women who had been admitted to psychiatric hospital were almost twice as likely to have a preterm birth compared with women who had no previous contact with mental health services.
Read the whole article by the original source through the link below:
https://amp-theguardian-com.cdn.ampproject.org/c/s/amp.theguardian.com/lifeandstyle/2023/aug/14/women-with-poor-mental-health-have-50-higher-risk-of-preterm-birth