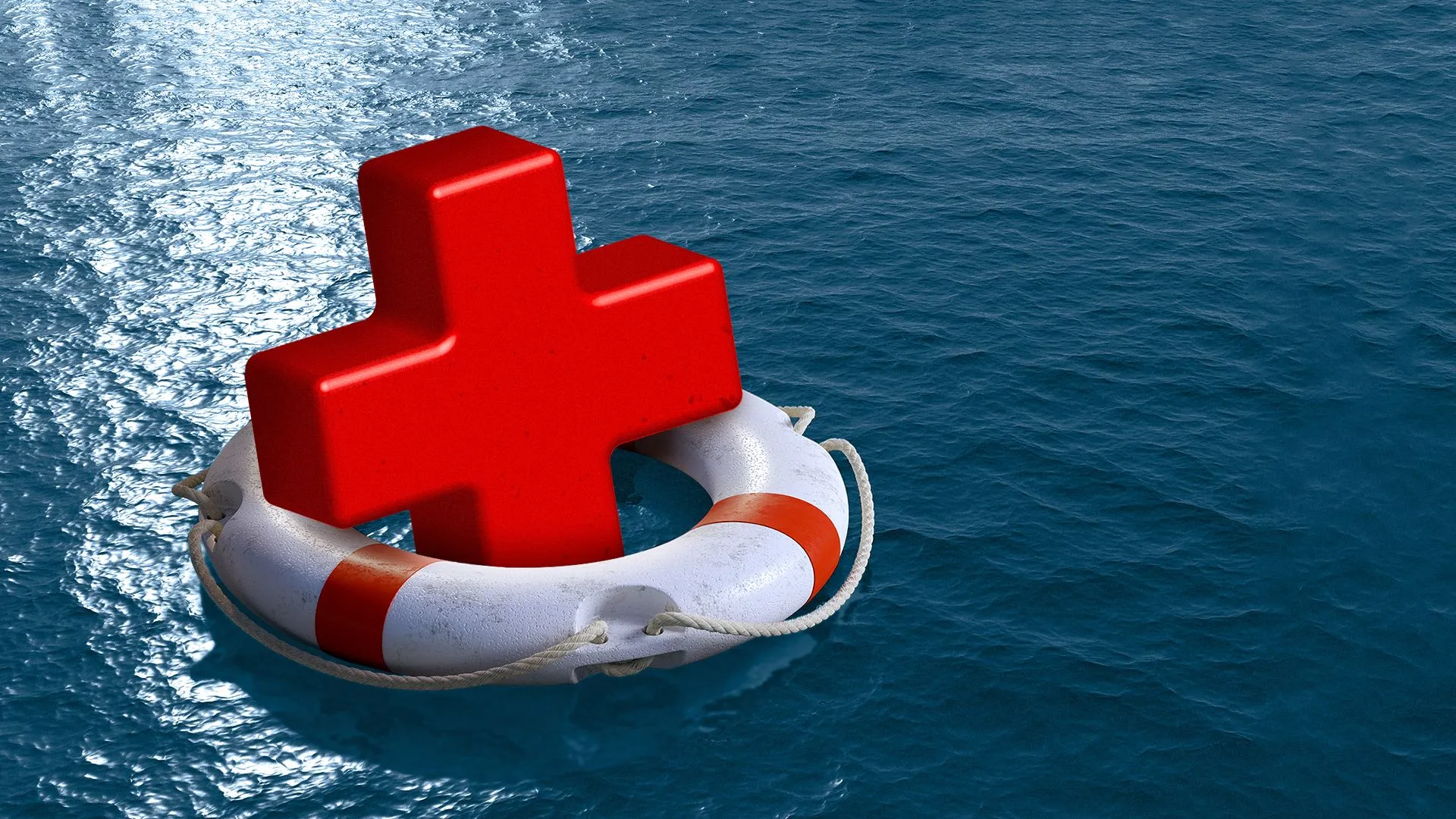 Study: Mental health-related ER visits among young people nearly doubled in a decade
Emergency room visits for young people in mental distress rose sharply over the last decade, per a report published this week in the Journal of the American Medical Association.
What they found: Between 2011 to 2020, emergency department visits among children, adolescents and young adults for mental health reasons approximately doubled, a group of researchers and physicians found.
This includes a five-time increase of visits for suicide-related symptoms.
The greatest increase was among adolescents, and was consistent across sex, race and ethnicity.
Read the whole article by the original source through the link below:
https://www.axios.com/2023/05/04/mental-health-emergency-visits-youth-study