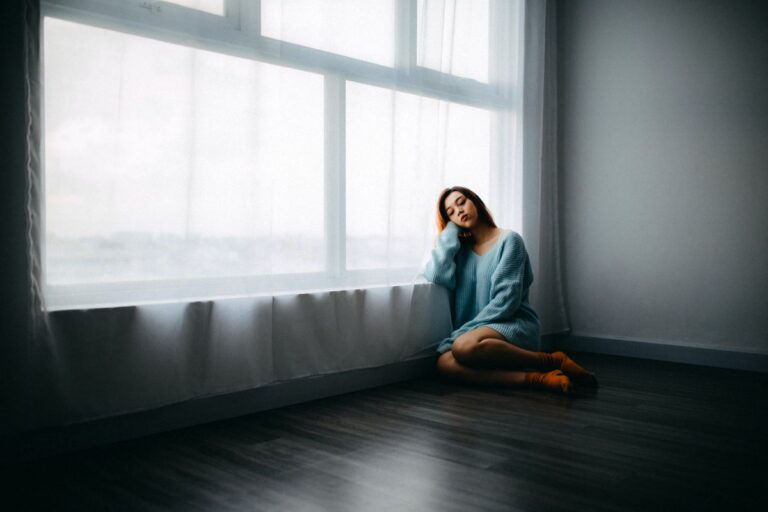 Social media peer support groups for OCD and related disorders: helpful or harmful?
Posted by
Margherita Zenon
The advent of smartphones and social media in the late 2000s marked an epochal and irreversible change in how we seek information and interact with each other. While this transformation can be defined as "progress", it also exposes us to significant risks, such as misinformation and privacy breaching.
Some social groups tend to be more exposed to such risks than others. For example, today, people affected by physical or mental health conditions can join social media peer support groups (PSGs), which often lack moderation by a trained peer support worker or volunteer. Although this might facilitate disclosure for some people, it can also expose them to increased levels of distress due to overwhelming expressions of concern and anxiety by others and low-quality information.
Read the whole article by the original source through the link below:
https://www.nationalelfservice.net/mental-health/ocd/social-media-ocd/