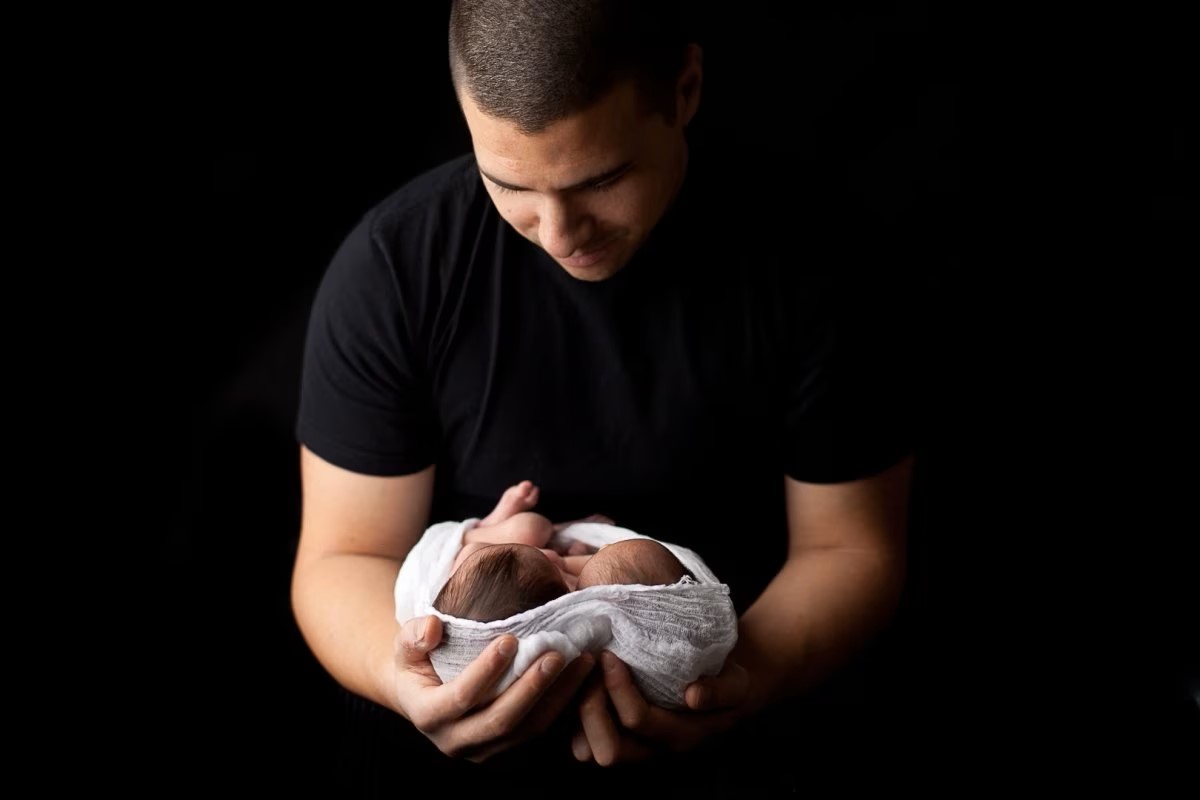 Postpartum depression is a reality for many dads. 'I didn't recognize the signs'
After the arrival of his third child, Drew Soleyn, a father from Kingston, Ont., found himself grappling with a cascade of emotions: frustration, isolation, waning motivation and self-doubt about his parenting.
After some time, Soleyn realized he may have been suffering from postpartum depression (PPD).
"I had a partner who had it, but I didn't recognize the signs," he said. "And then as a result, it became something that I was going through, too, and I thought, 'What's going on here? This is really, really difficult.'"
Read the whole article by the original source through the link below:
https://globalnews-ca.cdn.ampproject.org/c/s/globalnews.ca/news/9867336/postpartum-depression-fathers/amp/