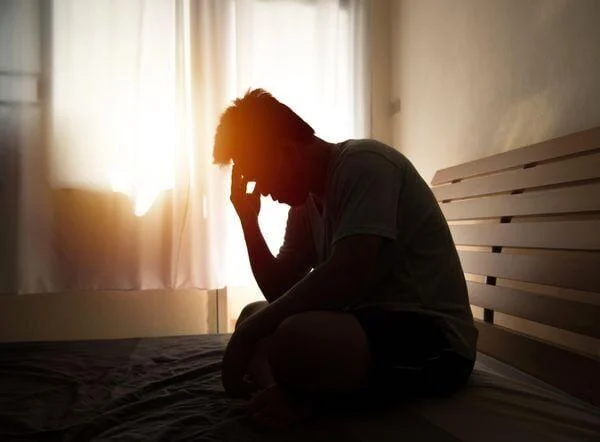 Paternal Depression Linked to Depression in Offspring
Paternal depression is associated with a higher risk for depression in offspring, according to a review published online Aug. 16 in JAMA Network Open.
Berihun Dachew, Ph.D., from the enAble Institute at Curtin University in Perth, Australia, and colleagues conducted a systematic review and meta-analysis to examine the correlation between paternal and offspring depression. Data were examined from 16 observational studies published between 2002 and 2021 that included 7,153,723 father-child dyads.
The researchers found that paternal depression was associated with an increased risk for depression in offspring (odds ratio, 1.42) in a meta-analysis. Higher risk was seen for offspring exposed to paternal depressive disorders (odds ratio, 1.65) versus those exposed to depression as defined by a nonclinical symptom scale (odds ratio, 1.12). Consistent pooled estimates ranging from 1.35 to 1.45 were seen in a sensitivity analysis.
Read the whole article by the original source through the link below:
https://www.islandernews.com/lifestyle/health/paternal-depression-linked-to-depression-in-offspring/article_b09efa6e-f462-5c90-877f-15a72b3634b7.html