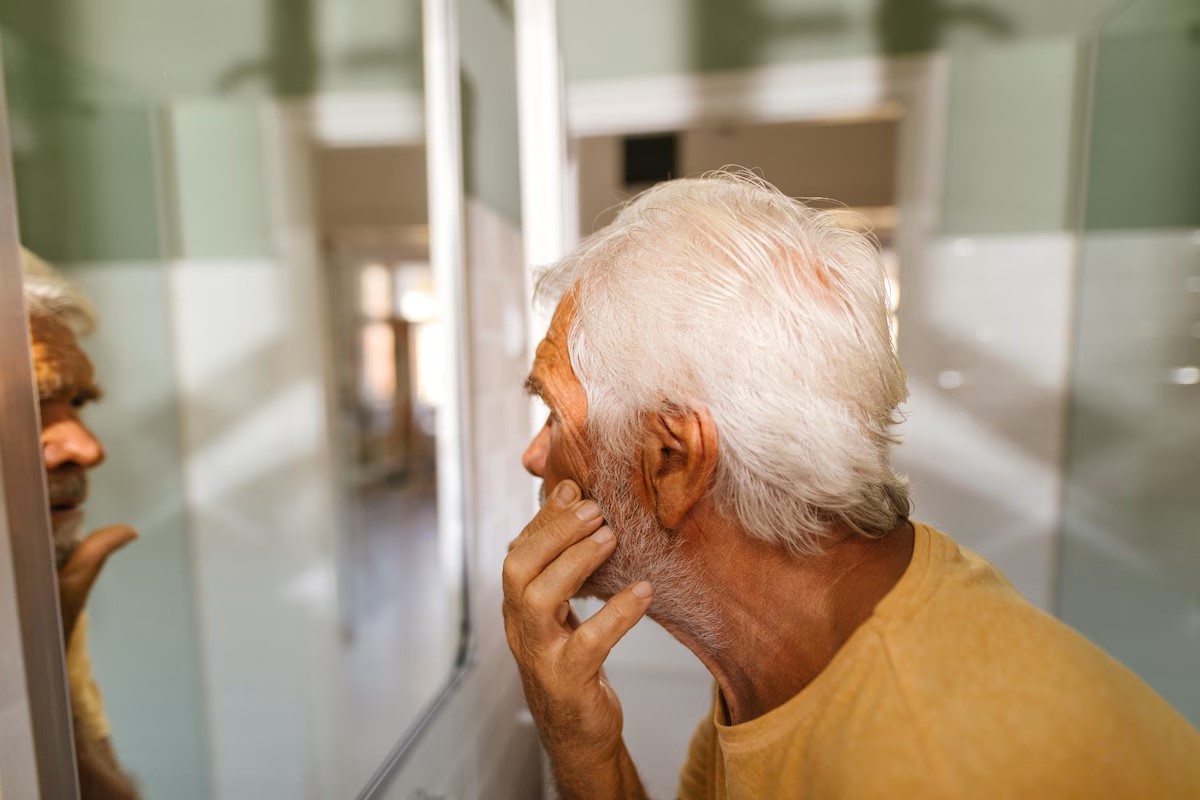 Negative thoughts about aging can be harmful. Here's how to reduce them.
Age bias doesn't show up only as discrimination or snarky birthday cards. One potent source of ageism comes from older people themselves.
Louise Pendry was teaching a psychology course in a cramped classroom at the University of Exeter when she found herself awkwardly climbing over her desk to allow students to come to the front and present. Her legs got caught in some equipment cables, and she lost her balance.
Pendry, a senior lecturer, quipped to her students, "I'm not the woman I used to be, clearly."
Ironically, the course was about stereotyping. After class, a student suggested that Pendry had engaged in age bias — against herself.
"And I thought, 'absolutely true,'" Pendry, 57, said. "You know what? Anybody would have struggled to clamber over those desks. It wasn't just because I was older."
Read the whole article by the original source through the link below:
https://www.washingtonpost.com/wellness/2023/08/17/internalized-ageism-health-effects-solutions/