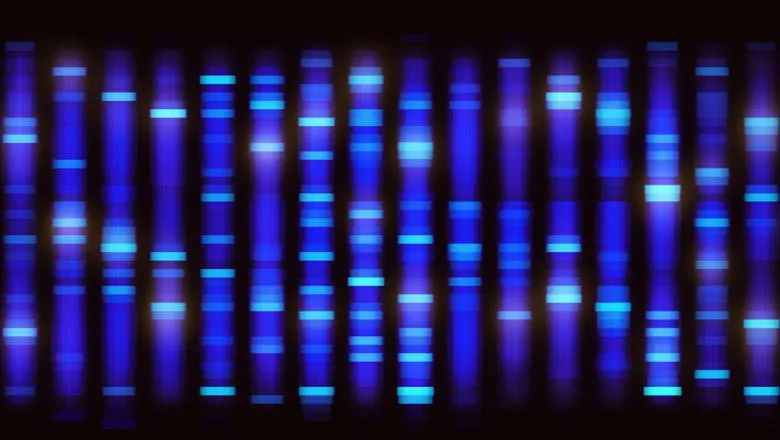 More depressed patients than previously estimated could have increased activation of their immune system
New research from the Institute of Psychiatry, Psychology & Neuroscience (IoPPN) at King's College London has used an assessment of gene expression involved in the immune response to show that there could be more patients with MDD with activated immune systems than research has previously estimated.
By identifying the molecular mechanisms involved in this association, the research could pave the way to better identify those patients with an immune component to their depression which would potentially help to provide more personalised approaches to treatment and management of MDD.
The research, published in Translational Psychiatry and funded by the National Institute for Health and Care Research (NIHR) Maudsley Biomedical Research Centre (BRC) and a Wellcome Trust strategy award, builds on previous findings that there is an activated immune response in many people with MDD.
Read the whole article by the original source through the link below:
https://www.kcl.ac.uk/news/more-depressed-patients-than-previously-estimated-could-have-increased-activation-of-their-immune-system