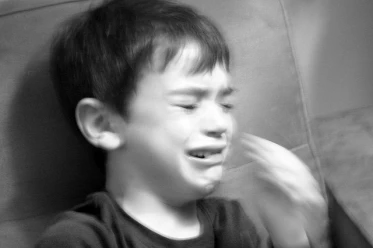 How childhood trauma could be mistaken for ADHD
Dr. Nicole Brown's quest to understand her misbehaving pediatric patients began with a hunch.
Brown was completing her residency at Johns Hopkins Hospital in Baltimore, when she realized that many of her low-income patients had been diagnosed with attention deficit/hyperactivity disorder (ADHD).
These children lived in households and neighborhoods where violence and relentless stress prevailed. Their parents found them hard to manage and teachers described them as disruptive or inattentive. Brown knew these behaviors as classic symptoms of ADHD, a brain disorder characterized by impulsivity, hyperactivity, and an inability to focus.
When Brown looked closely, though, she saw something else: trauma. Hyper-vigilance and dissociation, for example, could be mistaken for inattention. Impulsivity might be brought on by a stress response in overdrive.
Read the whole article by the original source, through the link below:
https://acestoohigh.com/2014/07/07/how-childhood-trauma-could-be-mistaken-for-adhd/