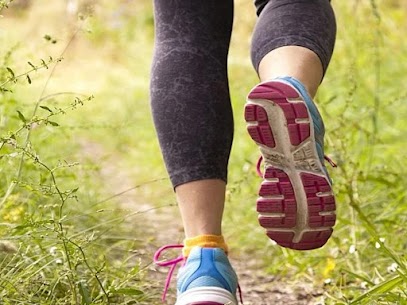 Exercise Is Powerful Medicine for Depression
Exercise Is Powerful Medicine for Depression
Adobe Stock
Cara Murez
WEDNESDAY, April 13, 2022 (HealthDay News) — By now, most people have heard that exercise is good for their health.
A new review suggests it can it also make a difference in major depressive disorder.
The researchers found that people who accumulated half the recommended amount of physical activity had an 18% lower risk of depression compared to adults with no activity. Those who accumulated the recommended hours had a 25% lower risk of depression. Benefits diminished with exercise above that level. Depression affects about 280 million people throughout the world and is the leading cause of mental health-related disease burden, the study noted. It is associated with premature death from suicide and health issues.
Read the whole article by the original source through the link below:
https://consumer.healthday.com/4-13-exercise-is-powerful-medicine-for-depression-2657141462.html