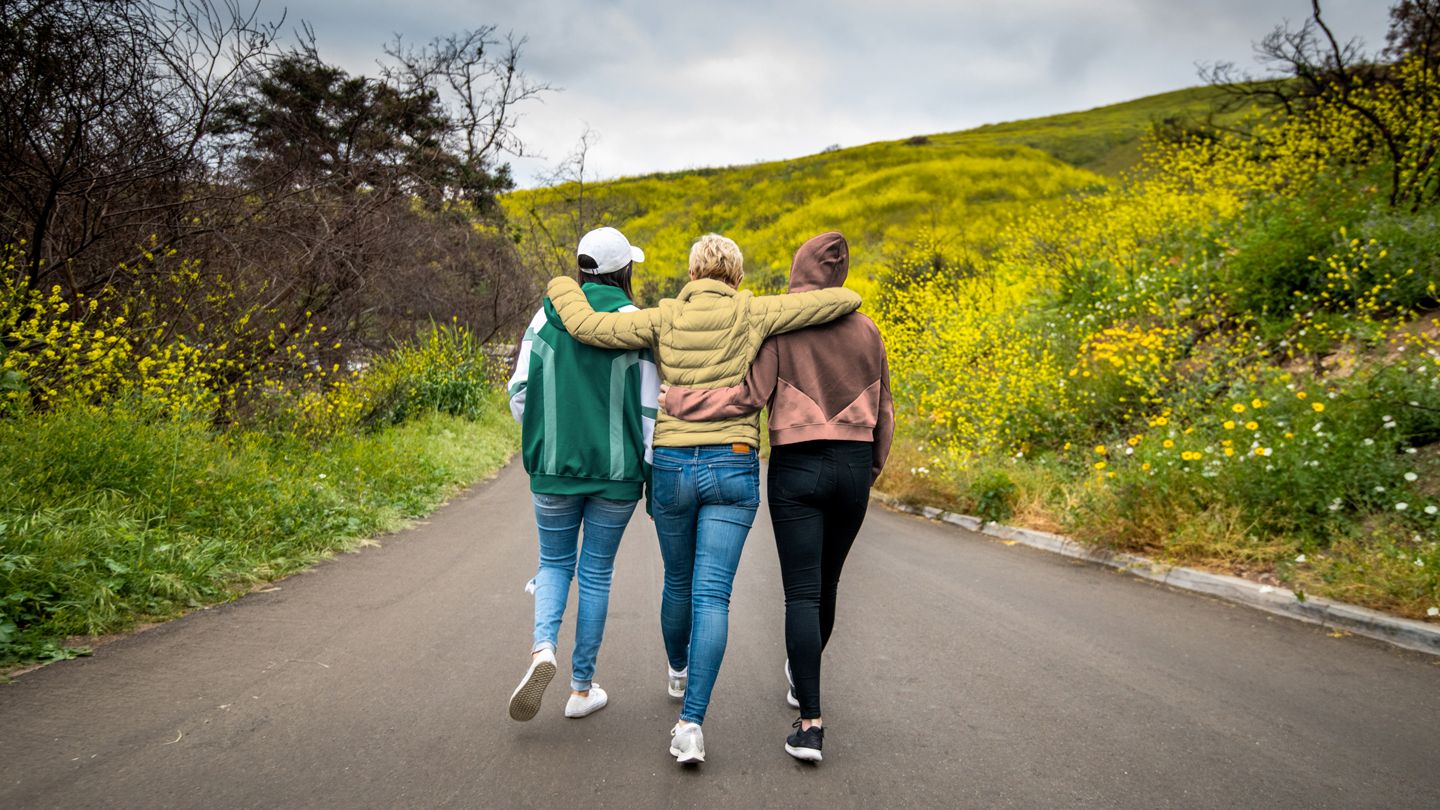 7 Tips for Coping With Schizophrenia as a Family
A schizophrenia diagnosis can be distressing not just for the person with the mental disorder but the entire family. Use these tips to manage the condition together.
A strong family support system can be invaluable for a person who's been diagnosed with schizophrenia. But the disease is a serious one, and it can take its toll on people with the illness and their caregivers.
"The first thing I tell a family to do is to contact the National Alliance on Mental Illness (NAMI) and use their support and educational resources," says Andrew Savageau, MD, a psychiatrist and chief clinical officer at Twin Valley Behavioral Healthcare in Columbus, Ohio.
Here are more steps your family can take to help a relative cope with schizophrenia.
Read the whole article by the original source through the link below:
https://www.everydayhealth.com/hs/schizophrenia-caregiver-guide/coping-with-schizophrenia-as-a-family-pictures/